February 20, 2023 UPDATE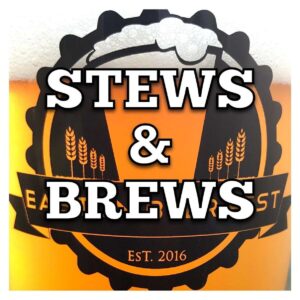 Friends,
We hope everyone had a fantastic Presidents' Day!
Stews and Brews was awesome last Saturday! There were a few new breweries in town for the event, which was great. And, it was great to see some familiar faces and talk with them about our future plans. Don't give up on us yet, Easton!
Right now, we're busy brewing some test batches…an imperial stout, a Belgian dubbel and an oyster stout (something we've never done before). Basically, we are trying to keep busy while working on finding a place in town.
Be sure to check back on this website or on Facebook/IG for updates on our progress!
Cheers!
-BNB