OCTOBER 12, 2020 UPDATE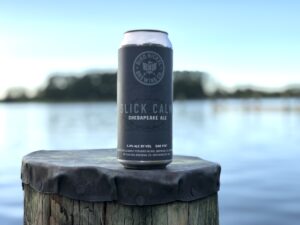 Friends,
Are you ready for more?!
That's right…due to the popularity of Slick Calm in the Mid-Shore area, we've decided to brew and can another batch. It will be available to the public in the next week or so.
AND, we hope to have a new style out by the end of the year. Our New England IPA recipe is in the testing stages right now, but it should be on the shelf before Christmas. Be sure to check on this website and on social media for updates!
Don't forget to look on our Where to Find Us page so you'll know where to go to pick up some Slick Calm!
Enjoy!
-BNB